Baggiz stands for one of a kind, urban handbag design.
We like to make bags for people who dare to step outside limited mainstream fashion and prefer individual and unique products.
We love innovative designs mixed with high quality materials. While designing, we have only one goal
– to create the perfect bag, cute and nice but also practical and totally different and unique!
BAGGIZ is now part of KOMAD

Discover Our Hero Pieces
Few products from our shop we think you should know about. Selected by us.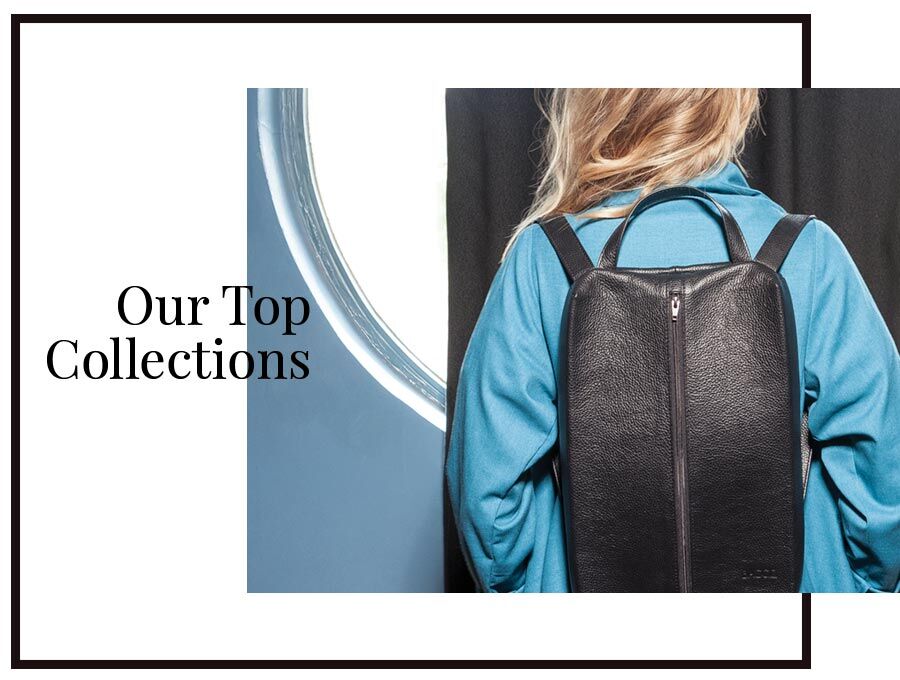 We work hard on innovative and creative bag designs that are modern but also practical, unique but also adaptive to your daily needs.
See collections HERE
Something we do too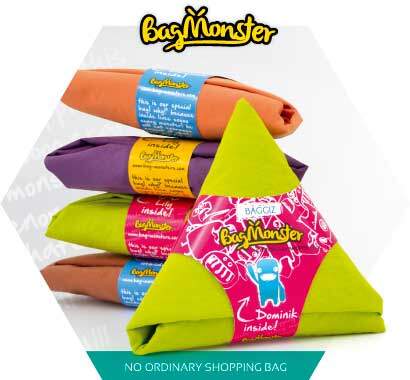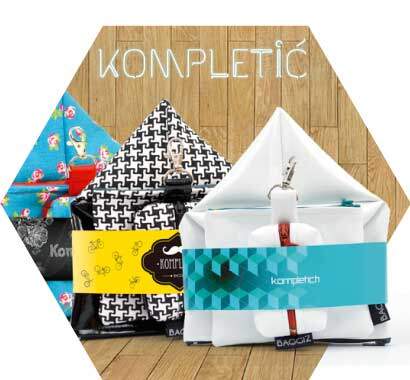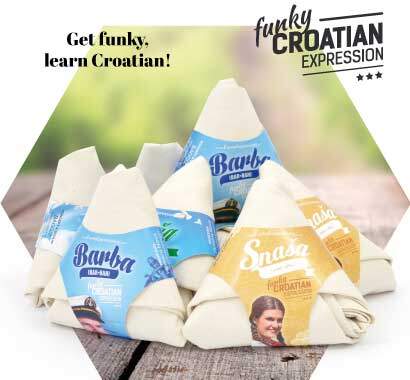 A womans bag is like a special little universe.