New & Stylish Minimal Design
Our designs are minimal and discrete, with just a perfect little twist.
That is what makes them easy to combine and long lasting yet special and different.
Life is too short to wear boring clothes
Designed and produced with love and care in Croatia EU.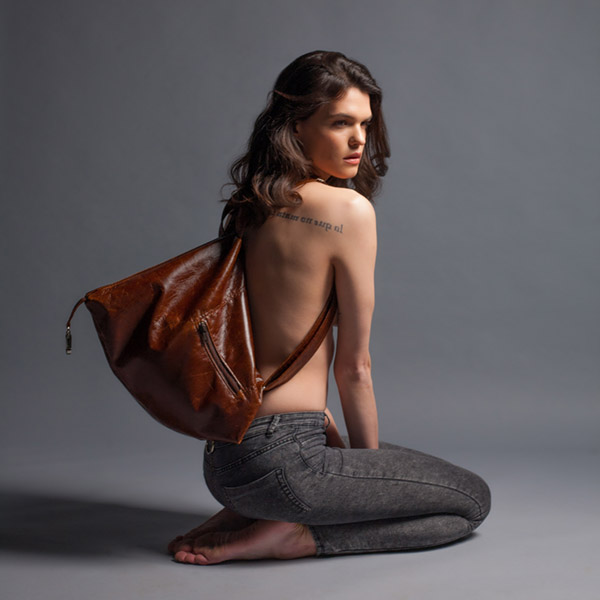 It all started
with one bag story.
Our designer Ana wanted
to make a perfect bag for herself.
Today, we are proud to say that
we have more than 10 years of experience
in designing and making perfect handbags.
More about BAGGIZ
Latest in Journal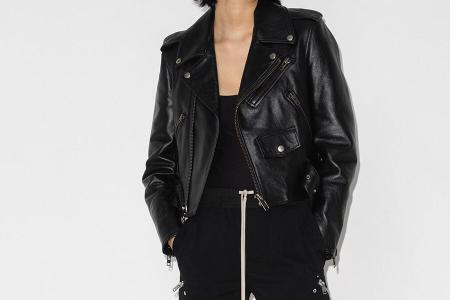 Since we are all staying home a lot lately, many designers and fashion houses decided to add cosy leisurewear lines into their production. Track pants, leggings, loose T-shirts and soft…
Continue reading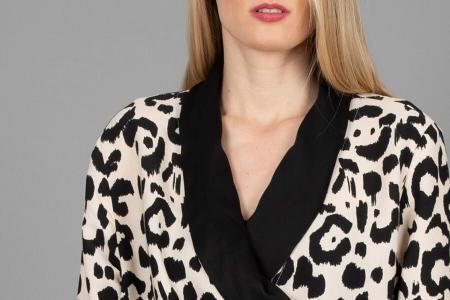 It can give a touch of sass if you discretely add it to, for example, all black combination. Or it can make a whole outfit stand out if you decide…
Continue reading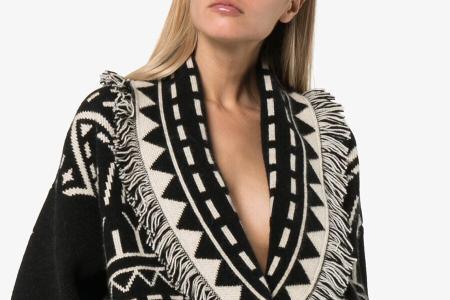 Sweater weather has arrived and it is time to to take our warm, cuddly friends out of the closet. If you haven't found you favourite sweater yet, don't worry, there…
Continue reading