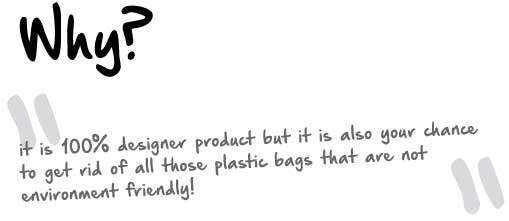 Bag Monster is perfect replace for a plastic bag-not only one but 2-3 big ones… or 4-5 small ones…
it got its monstrous name because you can really… but REALLY!!!… put inside big amount of everything!
we always get surprised how much can this bag handle!
for example: one week grocery shopping!
or everything you need (+ all you don't need) for the beach!
or big pile of books!
or one small toy store!
with bag you also get folding instructions, so you can fold it in practical triangle shape!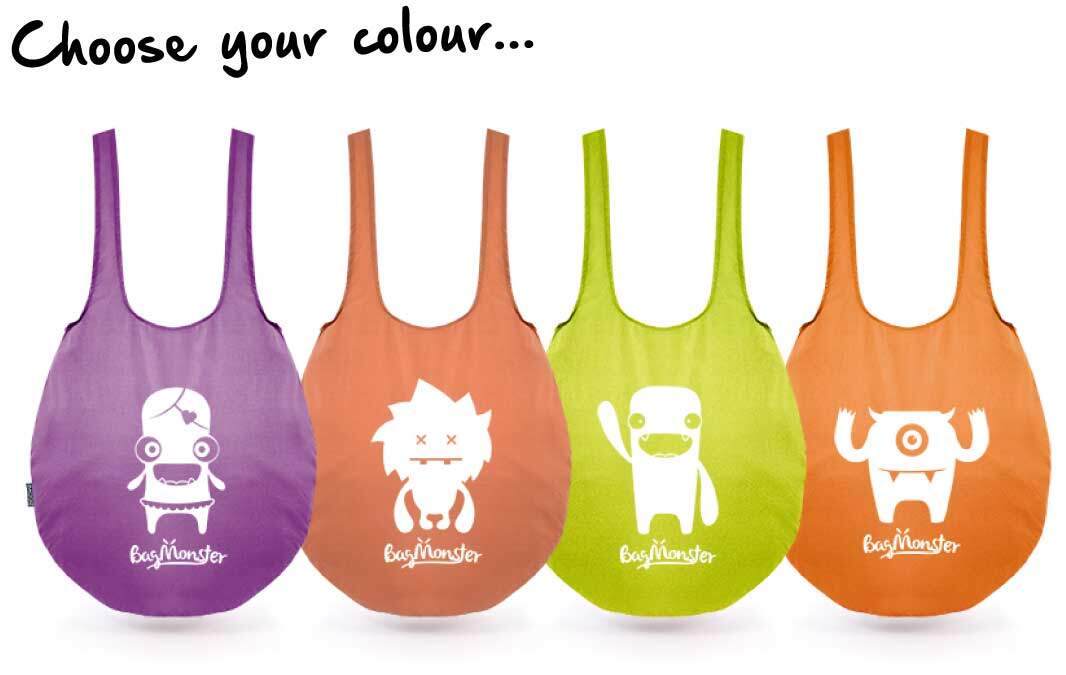 CLICK ON ONE TO OPEN MONSTER ID
100% polyamide – PA fibre
we use only materials with proven quality which do not endanger animal species.
all materials are made in Croatia.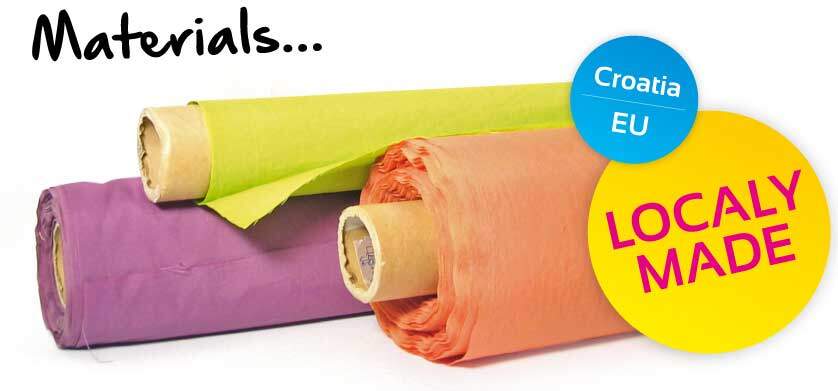 BagMonsters were part of Croatian Telecom Simpa campaign in 2016.