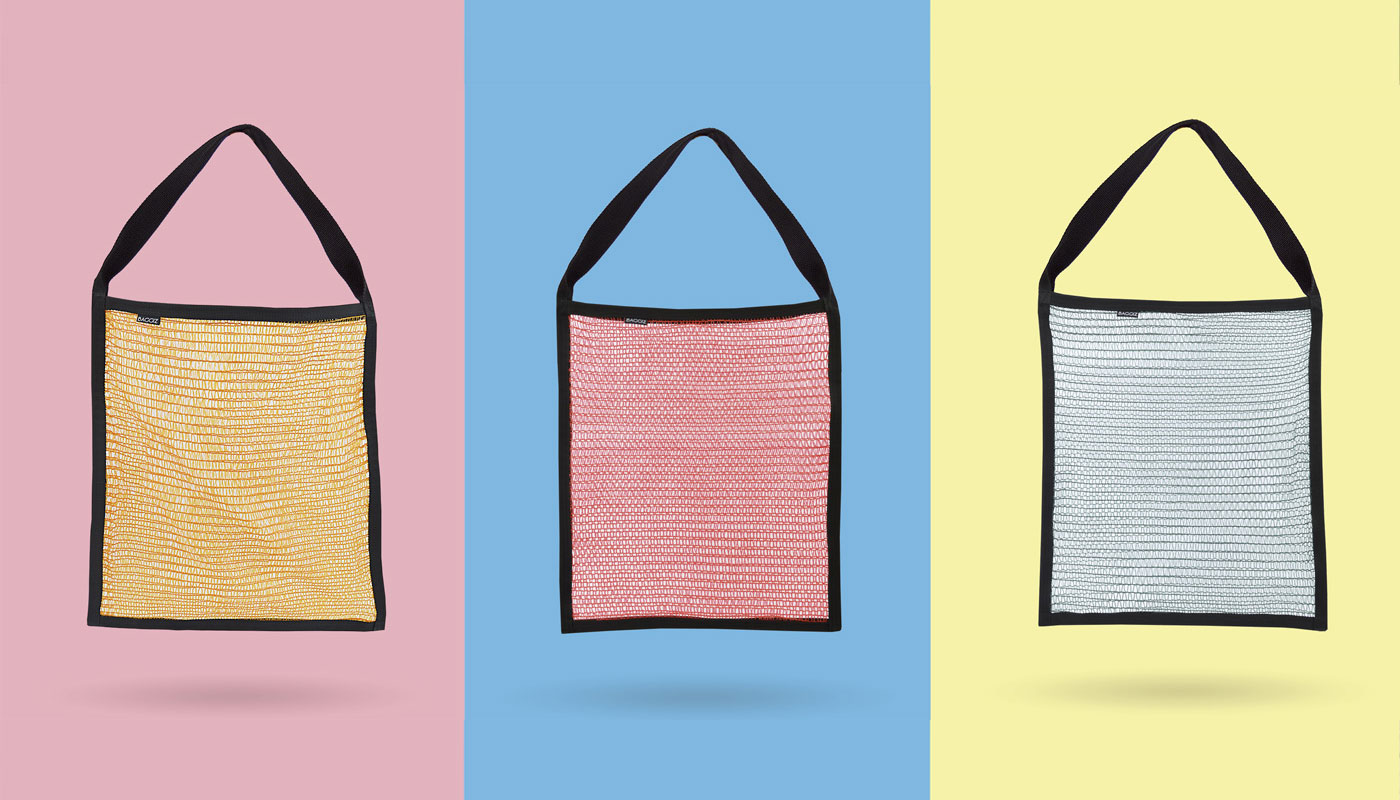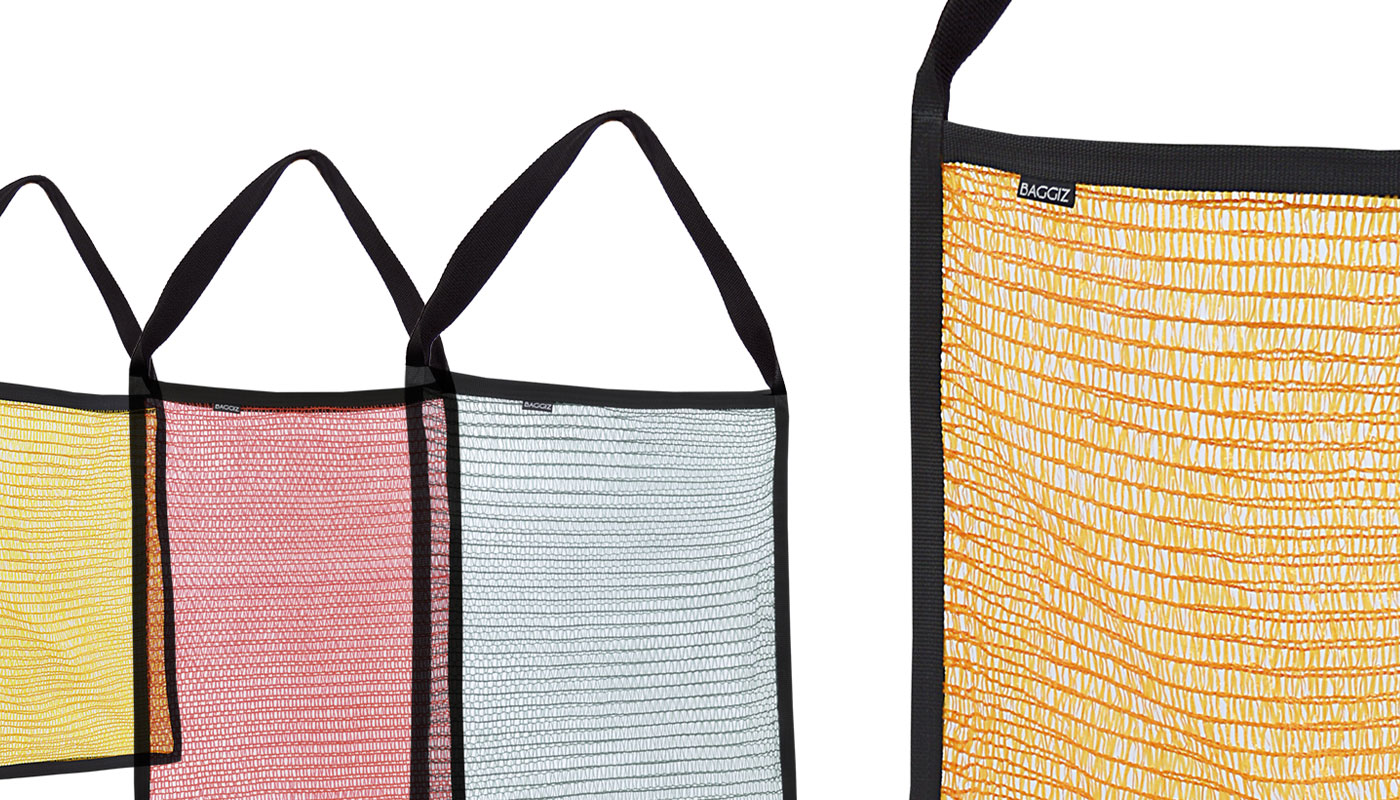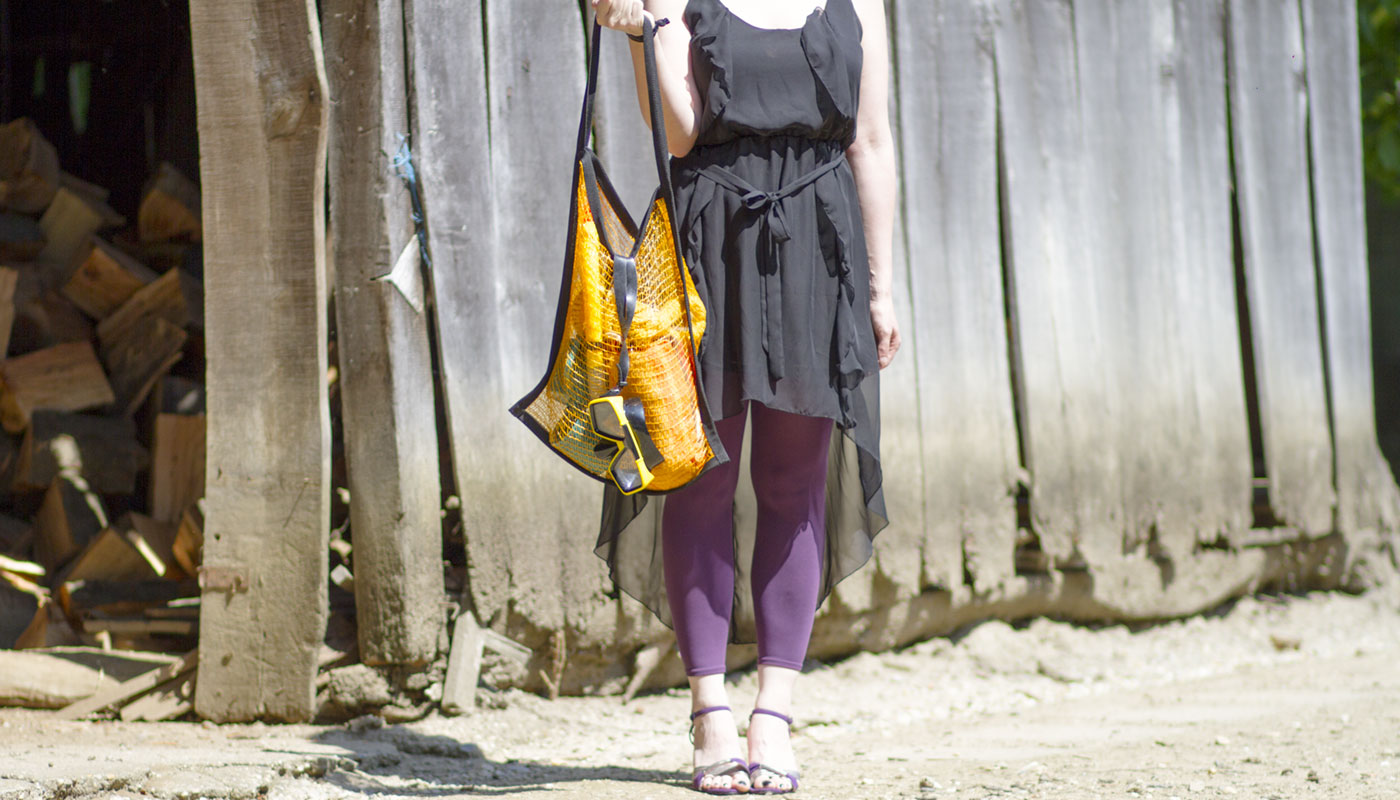 Award winning VRECHA bag is a super simple, super practical, super cute bag and super storage for anything you want to carry with you.
We wanted to make a simple bag, with purified and modern lines.
Design began with a framework that reminds us of the house/home and therefore gives warmth to a form. We added just one more element to our skeleton, a bag which is used to carry potatoes/cabbage/apples and so on. Seeing them in every day use, people are accustomed to the feeling of trust towards this material, because people rely on carrying heavy things in this bags and therefore our bag got credibility for endurance.
Colors have changed everything. By carefully choosing colors we added life to our house, to the item you carry in your hand.
Potato bags were deliberately chosen not only for durability, but also because it gives a sense of lightness and transparency to the bag (we believe that any other material would completely close the bag, we didn't wanted that). Transparency on the bag or as we call the walking frame can give you impression that you are wearing a piece of art in your hand out on the street, in a store… all you need is to add the subject to it and it becomes an exhibition (like LP, which immediately gets its frame and becomes something more).
Potatoes anyone?